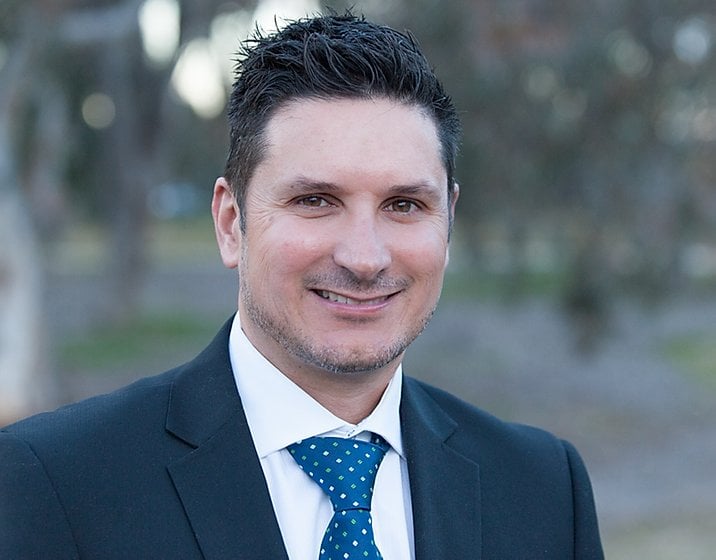 For many years Canberra-native Brett Russell resisted his real estate friends' pleas to join their various franchises.
Known as an astute investor who had bought and sold properties across the capital for more than two decades, Brett couldn't envision being comfortable rushing between properties, focused on quantity not quality, and never giving a client the real service that he believes everyone selling or buying a property should get.
It was when he was selling his own home in 2012 and met potential purchaser and now Canberra Property Partners business partner Paul Kuske that he discovered someone who was similarly property and business savvy, and equally disenfranchised with the current state of agency service standards.
When the pair joined forces, Brett knew that they would be bringing something new and fresh to the market. The proved it within weeks, firstly establishing a suburb single-sale record in Harrison then taking over a home listing that another agent couldn't sell and receiving four higher offers and selling it within a month.
The home owner was astonished and delighted at their style of service and their rapid success.
"The experiences people have selling and buying a home can affect them for a long time," Brett says. "I understand what they are going through. I have been there, and had the good and bad experiences and learned from them.
"My own experiences make me the ethical, hardworking and attentive agent I am today."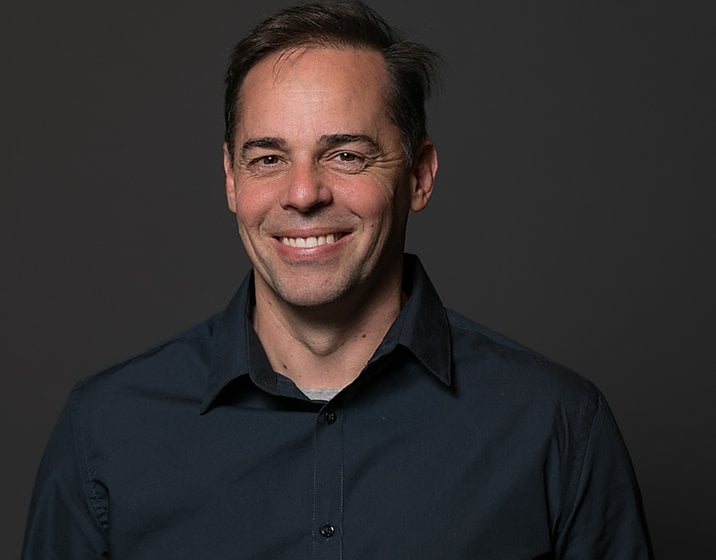 Few who know him were surprised when Paul Kuske moved into property management and sales after 20 years running two successful multimedia retail companies.
He'd long gained a reputation as a man whose sheer zeal and joy for life could soften and sway even the toughest and most-jaded customer.
The move into real estate was really a return to his roots. Paul's father - Paul Kuske Sr, had been a real estate agent in Colorado in the United States in the '60s and '70s at a time when the state's ski towns were experiencing rapid growth and development.
His family relocated to Canberra when Paul was seven and he grew up living in many different suburbs across the city.
The catalyst for creating Canberra Property Partners came after having an unnecessarily difficult property purchase owing to the selling agent's lack of help and service, something that Paul, who describes himself as "a helper by nature", could not fathom.
Clients who now buy and sell their homes with Paul and his business partner Brett testify to the team's unique and empathetic approach. For Paul, it simply comes down to care and respect which he demonstrates by actively listening to everyone's points of view, and finding a path to a healthy outcome.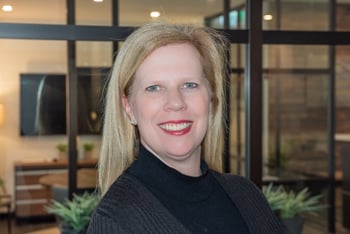 Cristi Hawtin heads up our operations team at Canberra Property Partners. Hailing from Canada, Cristi is all about providing great customer service and support. Cristi heads up our maintenance support for tenants and owners.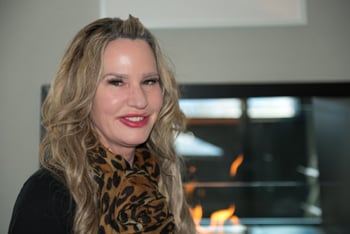 Dianne heads up onboarding of new owners as well as performing all the hard work associated with vetting potential tenants for our properties.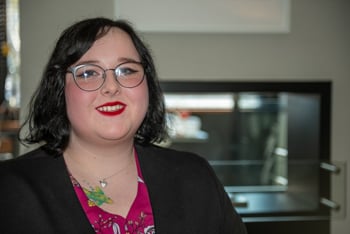 Amber works in various areas of the Canberra Property Partners Team. She is also one of the team members responsible for producing high quality 3D scans of properties.